King Stone Energy Group Limited
Solar Data more
Total
PV Capacity
Total Revenue
Corporate Profile
KING STONE ENERGY GROUP LIMITED
King Stone Energy Group Limited (Stock Code: 663.HK)' existing businesses include oil and gas exploration and production, silver mining, asset financing services, tourism services, photovoltaic power generation and commodities trading. While continuing to maintain and develop its existing businesses, the Group has recently actively diversified its businesses and invested in eco-friendly new energy, solid waste disposal and new materials. In respect of new energy, it mainly focuses on technology research and development, equipment and product manufacturing, project investment and operation and management in the fields of solar energy, wind energy and energy storage.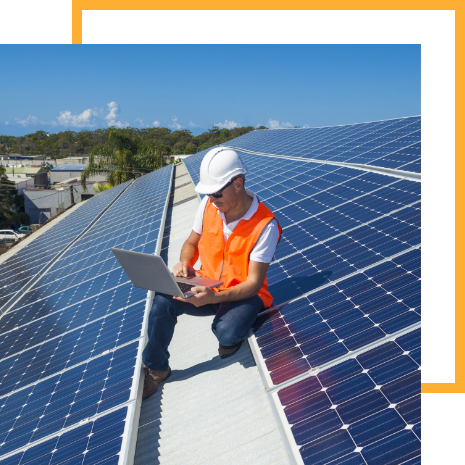 Announcements & Circulars
Contact Us
We're here to help and answer any question you might have and look forward to hearing from you.