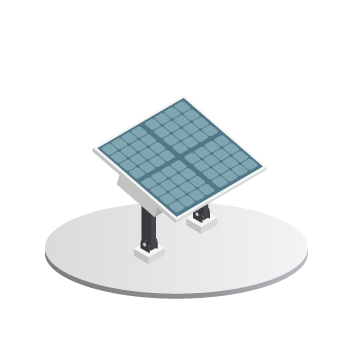 Solar Energy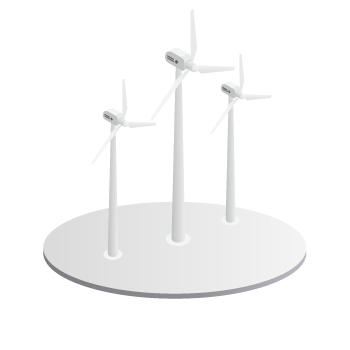 Wind Energy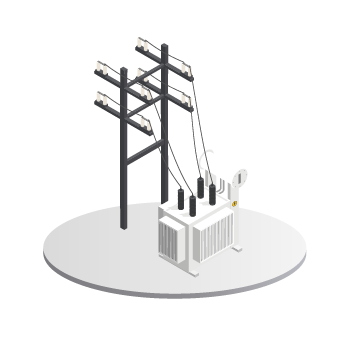 Energy Storage
Solar Energy
The Group Though Its Subsidiary, Chengde Shuntian Photovoltaic Power Generation Co., Ltd., Currently Operates A Rooftop Distributed Solar Power Generation Project In Chengde City, Hebei Province, The PRC, With An On-Grid Power Generation Capacity Of 4.038 MW. The Project Has Been Granted Financial Subsidies Under The National Photovoltaic Power Generation Subsidy Policy And Contributed Steady Revenue From Power Generation To The Group. The Company Entered Into A Cooperation Agreement With A Large State-Owned Construction Contractor To Jointly Develop, Construct And Operate Distributed Solar Power Generation Projects In Hong Kong. The Group Plans To Take 2 To 3 Years To Become A Leading Solar Operator In The New Energy Market Of Hong Kong. Meanwhile, King Stone Energy, Inc., A Wholly-Owned Subsidiary Of The Group In Japan, Will Also Further Promote Solar Power Generation Projects In Japan.
Wind Energy
The Group also looks for merger and acquisition of renewable energy businesses in Japan. Among them, the Group believes that wind power generation business in Japan can generate stable cash flow under the Feed-in-Tariff Program ("FIT"), and make it easy to manage and control risks, which is an investment target with huge potential. The Group is currently negotiating cooperation with a high-tech company, which is specialized in wind power generation, to jointly engage in product sales, market development, project operation and maintenance, asset management and other businesses of small to medium-sized distributed on-grid wind power systems in Japan, with an aim to become a project developer that can effectively integrate the resources of small to medium-sized distributed wind power market in Japan.
Energy Storage
The Group is actively conducting the research in the fronts of materials, technology, and application development of the energy storage industry to make its presence in mainland China. In light of this, it is cooperating with a high-tech enterprise dedicated to the research and development, production and sales of new energy vehicle power batteries to work on the research and development and production of new vanadium redox battery and multi-energy integration and complement projects in mainland China. The Company entered into a memorandum with an independent third party in respect of the proposed acquisition of a target company in Baotou City, Inner Mongolia. The target company is a high-tech enterprise engaged in the research and development, manufacturing and sales of technology, materials and equipment of rare earth new power supply. It possesses various patents for the core technology of the industrialization of rare earth new power supply projects, and its market positioning is to provide power supply, energy storage supply and start-up power supply for new energy vehicles in alpine regions in the PRC.