Registered and established in Hong Kong in 2019, King Stone Group Trading Co Ltd. (Hereinafter as 'King Stone Trading') is one of the most important international trade platforms in King Stone Energy Group. The principle of King Stone Trading is to achieve a healthy, safe, and steady development. Our company capitalises on Hong Kong's status as a world financial center to connect the needs of China's economic development, and makes full use of international trade management methods to improve the effectiveness and utility of trade. And we also play an important role as an investment platform in Hong Kong. We aim to trade the raw materials and related products which have high domestic demands and high added values.
Our company mainly cooperates with large-scale manufacturers and well-qualified traders domestically and internationally, such as Shandong Energy Group, YanKuang Group, China Forestry Group, Shandong Iron&steel Group, Duferco Group etc. We carry out import and export businesses, including non-ferrous metals such as copper and aluminum, and other commodities such as iron ore, manganese ore, nickel ore, chrome ore, coal, timber products, and steel etc, and electronic products.
As of end of Q3 2021, our company has realized a revenue approximately HK$8 billion. As a result of the expansion of new business sector and the growing of our trading team, the revenue is estimated to exceed HK$10 billion in 2021, with the trading models and products more diversified.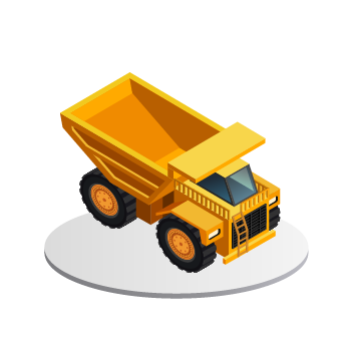 Iron Ore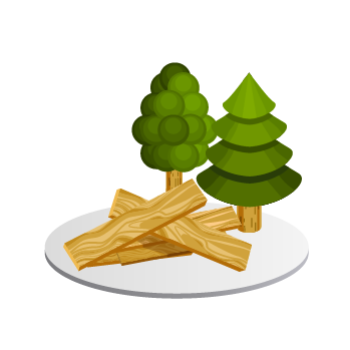 Timber Products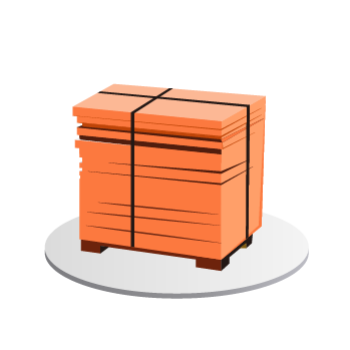 Copper
Nickel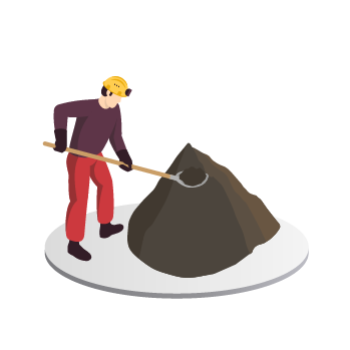 Coal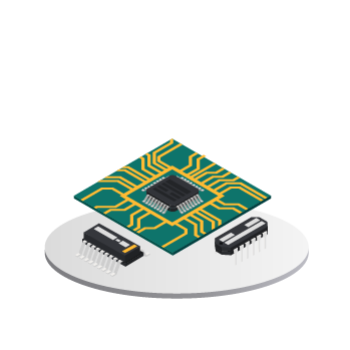 Electronic Products