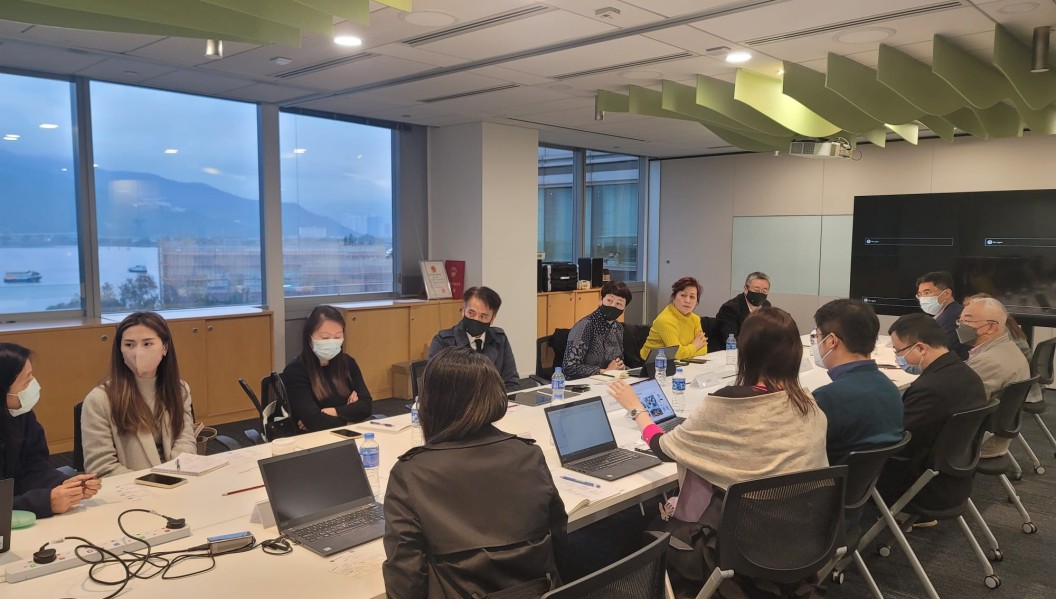 King Stone visits Hong Kong Applied Science and Technology Research Institute (ASTRI) to explore collaboration opportunities
Mr. XU Zhuliang, the Chairman of King Stone Energy Group Limited together with the members of GBACNA visited ASTRI on 11 January 2023 and met with management and experts of ASTRI. At the meeting, they explored collaboration opportunities in the fields of 5G cellular vehicle-to-Everything (5G C-V2X), hydrogen, energy storage and application of photovoltaics, etc.
ASTRI has always been supportive to the works of GBACNA. In addition to co-organizing the GBA Carbon Neutrality Symposium, it also adopted Artificial Intelligence ("AI") technology to shortlist Carbon Neutrality top 100 companies HK according to the criteria of GBACNA.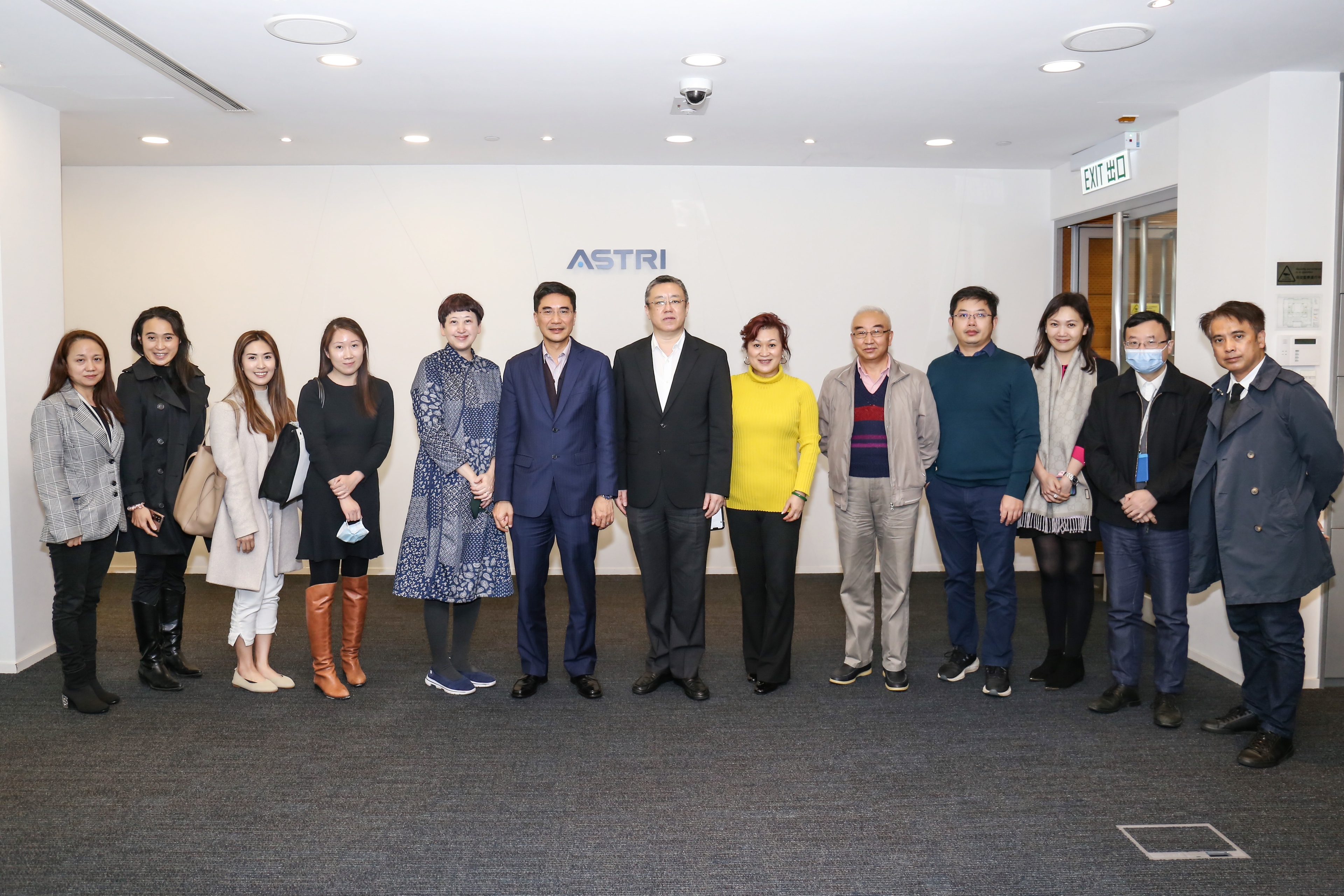 ---