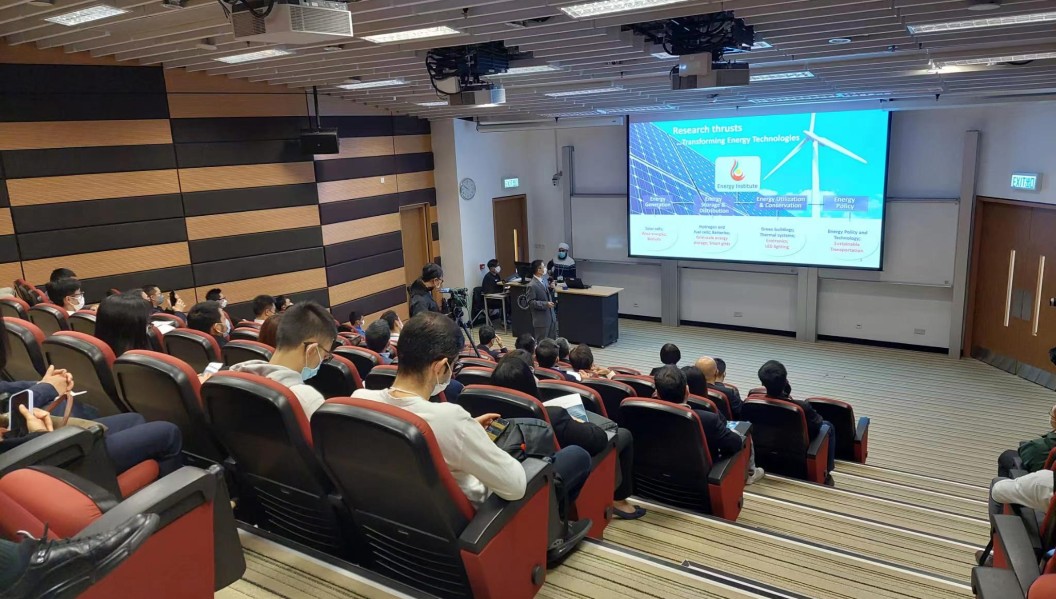 King Stone Attends HKUST Technology Showcase2022
The HKUST Energy Institute organized Technology Showcase 2022 on 9 December 2022, aiming to provide a platform for scholars, investors, entrepreneurs and government leaders within the energy sector to share experience, exchange ideas and forge collaboration. A new exhibits and interactive demonstrations were also featured to show case research on new energy technologies.
Mr. XU Zhuliang, the Chairman of King Stone Energy Group Limited is honored for being invited to participant in the showcase. Mr. XU shared his experience in energy industry and had an in-depth discussion with Prof. Minhua SHAO, the Director of HKUST Energy Institute on the topic of fuel cell technology. It is hoped that more technological researches can be applied to the development of energy industry.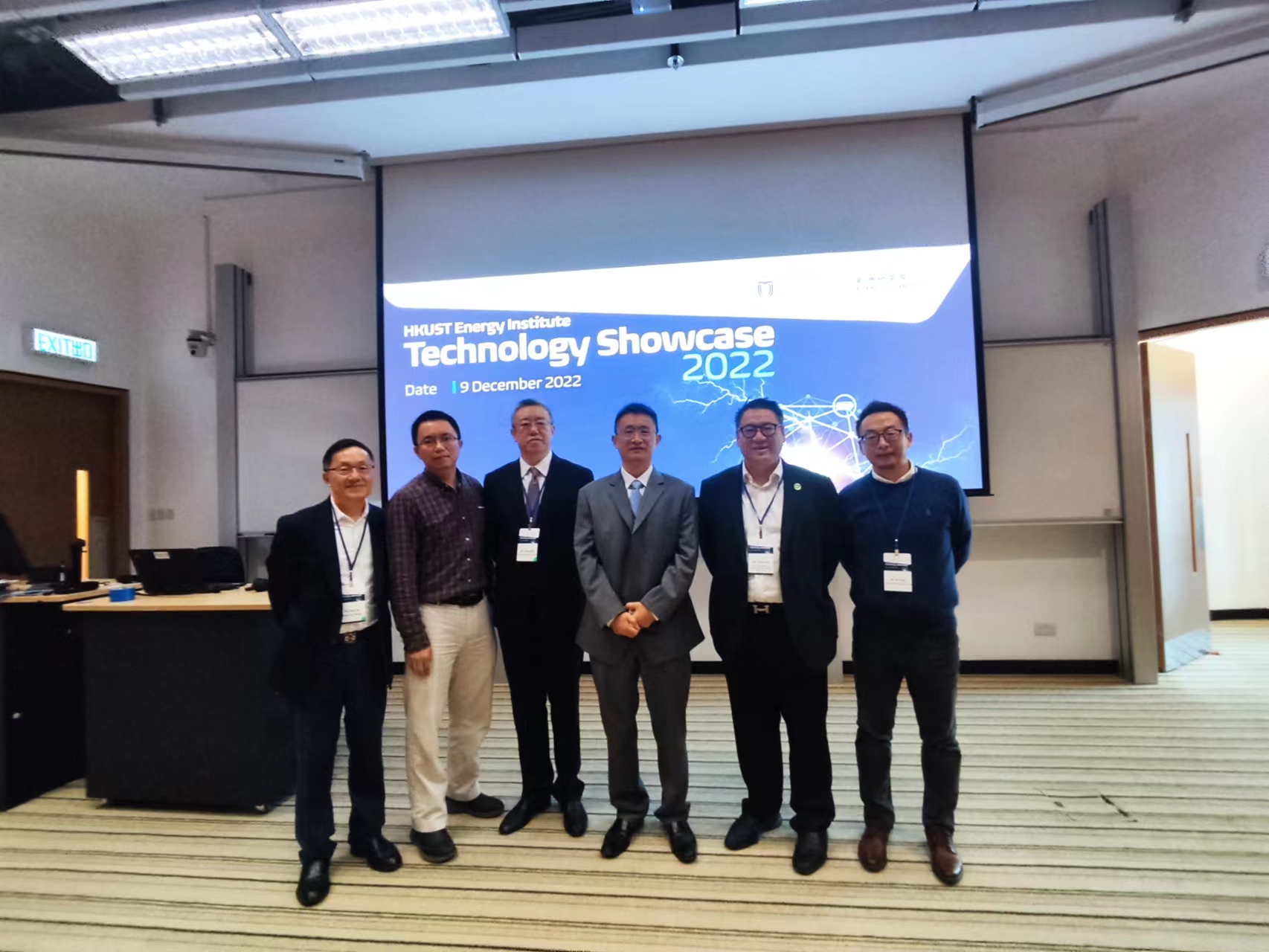 ---